Wisdomforlife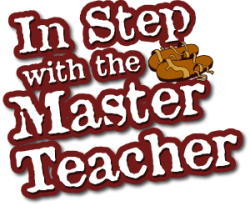 There is so much to learn from Jesus' parable on the workers and the vineyard (Matthew 20:1-16).
(Audio version here)
The parable on the workers and the vineyard is considered one of the more difficult to interpret yet it reaches deeply into the human heart at a level that connects with all people. It exposes a common tendency to resent the blessings of others whom we think don't deserve them (certainly not as much as we do!).
As with many of Jesus parables, he starts with the familiar and turns the story in unexpected and provocative directions. Jesus focused stories in ways that were intentionally disruptive to established cultural assumptions. He did this to expose prideful and self-righteous hearts. It reminds us that God is willing to allow disruptive events to get to the true condition of our hearts.
In this parable, Jesus is also explaining…
View original post 1,492 more words