Wisdomforlife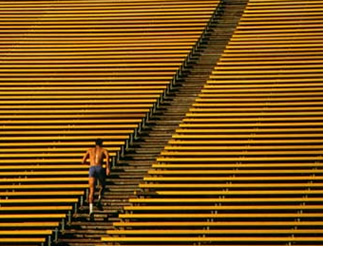 I have often felt like my life has been lived with the wind in my face.
Do you feel you've been called to a life of swimming upstream?
I am sure this feeling goes back to my early years, growing up as the oldest son in a family of 11 children. I am no stranger to the difficulties and struggles of life. 
I learned a lot about the challenges and trials of this life as I watched those I loved suffer and struggle to provide for our family.
I battled confusion at the seemingly endless setbacks experienced. Before I had maturity to process these experiences, I fought tendencies to resent the trials and to envy those who appeared to be without difficulty.
All of this forced me to grow up quickly. It also plunged me into deep questions about how suffering relates to God. To this day, I've found that…
View original post 579 more words