Wisdomforlife
There is almost no misery like the misery of a failing marriage.
Life becomes much harder when a relationship meant for love and companionship becomes one of conflict and distance. 
But is divorce the only escape from a troubled marriage?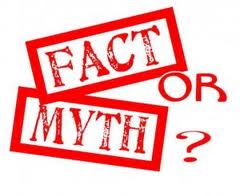 In the US, almost 50% of all first marriages, and 60% of second marriages end in divorce.
One survey indicated that about half of those who divorced later wished that they or their ex-spouse had tried harder to work through their differences. 
Getting a legal divorce is relatively easy; the experience of divorce is far more painful.
Divorce diminishes self-confidence and multiplies a mixture of guilt, anger, and insecurity. It also complicates interpersonal relationships — especially when children are involved.
Divorce is not an easy solution for a troubled marriage, but it's far worse for the one million children each year in the US who share the experience of…
View original post 610 more words