Wisdomforlife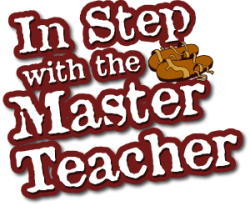 Play Audio!
It's all about reality.
As I was studying the methods and content of Jesus' teachings, the word reality kept coming back to me.
Jesus insisted on keeping it real. He relentlessly exposed religious hypocrisy.
But to be a realist in step with the Master Teacher reality must include far more than life in this world.
Reality.
I also thought about a quote from a book we're using in our parents of teens group:
"The more accurately you think about something, the healthier your life will be. The converse is also true. The more inaccurate your thinking the more dysfunctional your relationship with your teen will be — even if you assume your thinking is fine, which most of usually do." 
"Reality can be a hard pill to swallow. But last time I checked, when you fight reality, you lose. Reality wins." (Tim Sanford, Losing control and liking it
View original post 884 more words