Wisdomforlife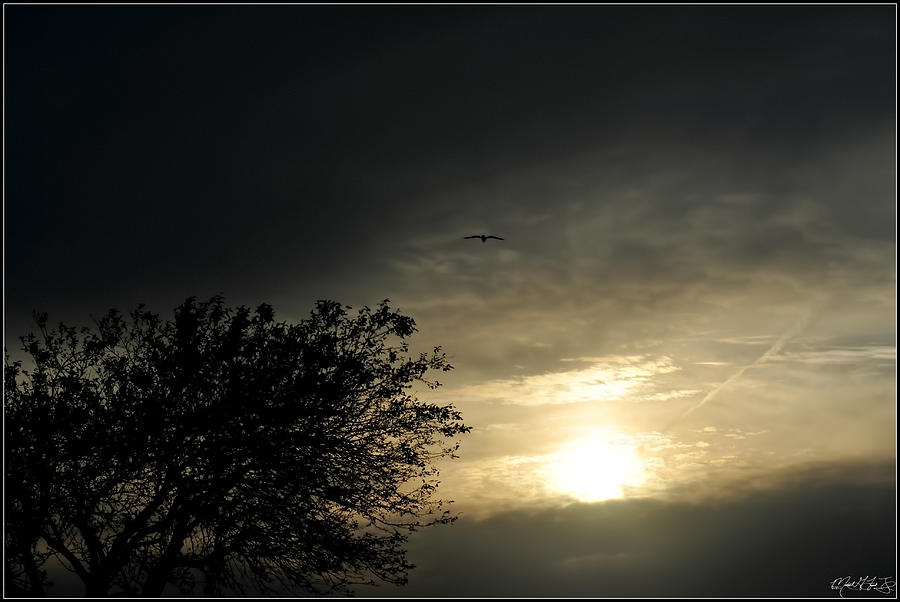 Long winter months and difficult seasons of life can take their toll on us. They make us feel weighed down with discouragement. 
It's easy to become discouraged. And when we find ourselves under a wave of discouragement, it can lead to the more difficult place of despair.
Discouragement is a loss of perspective that leads to a loss of courage. When discouraged, we tend to lose motivation for the normal stuff of life. It's a loss of heart. 
I know what it feels like to battle times of discouragement. This is why I believe that encouraging discouraged people requires more than superficial hype. Simply telling someone that it's not as bad as she thinks or that things will get better soon can sound like empty words. 
So where do we turn to be encouraged? One of the roles of Scripture is to give encouragement. 
"For everything that was written…
View original post 365 more words