Wisdomforlife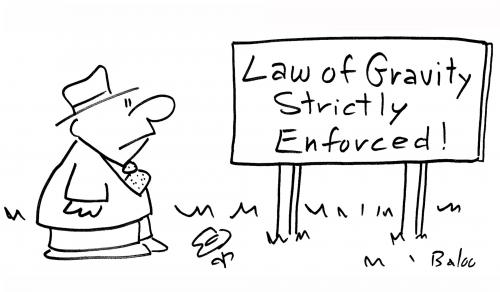 A Church without accountability is not an apostolic Church; not one that conforms to New Testament expectations for the Church. But what should accountability in Church look like and how does it differ from legalism? Explore this important theme with me.
Accountability: 
Jesus required accountable relationships when he told His disciples to go and make new disciples "teaching them to obey everything I have commanded you" (Matthew 28:20). Another truth that teaches accountability for Christians is the fact that (in the Church), we are members of one another (Romans 12:5). We do not "live for ourselves alone, and none of us dies for ourselves alone" (Romans 14:7).
The call for mutual care and accountability, as well as the structure of leadership and membership for the Church taught in the New Testament, assume accountable relationships. 
A closer look at accountability:
Definition: obligated to give an account for ones actions; responsible…
View original post 829 more words