Today is second anniversary of the Sandy Hook school shooting. I share this in memory of the 28 people who tragically lost their lives on that day.
Wisdomforlife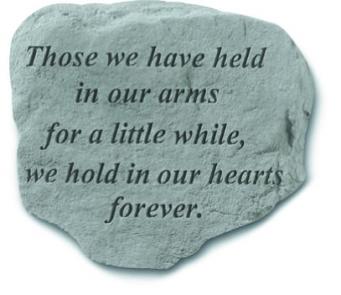 The identities of the victims who were shot at an elementary school in Connecticut have been released. I braced myself before going over the list. After reading these names, I read a thoughtful poem that reminded me of the words of Jesus,
"I tell you the truth, unless you change and become like little children, you will never enter the kingdom of heaven'" (Matthew 18:2).
Children
Charlotte Bacon, 2/22/06, female (age 6)
Daniel Barden, 9/25/05, male (age 7)
Olivia Engel, 7/18/06, female (age 6)
Josephine Gay, 12/11/05, female (age 7)
Ana M. Marquez-Greene, 04/04/06, female (age 6)
Dylan Hockley, 03/08/06, male (age 6)
Madeleine F. Hsu, 07/10/06, female (age 6)
Catherine V. Hubbard, 06/08/06, female (age 6)
Chase Kowalski, 10/31/05, male (age 7)
Jesse Lewis, 06/30/06, male (age 6)
James Mattioli, 03/22/06, male (age 6)
Grace McDonnell, 11/04/05, female (age 7)
Emilie Parker, 05/12/06, female (age 6)
Jack Pinto, 05/06/06, male (age 6)
Noah…
View original post 400 more words