Wisdomforlife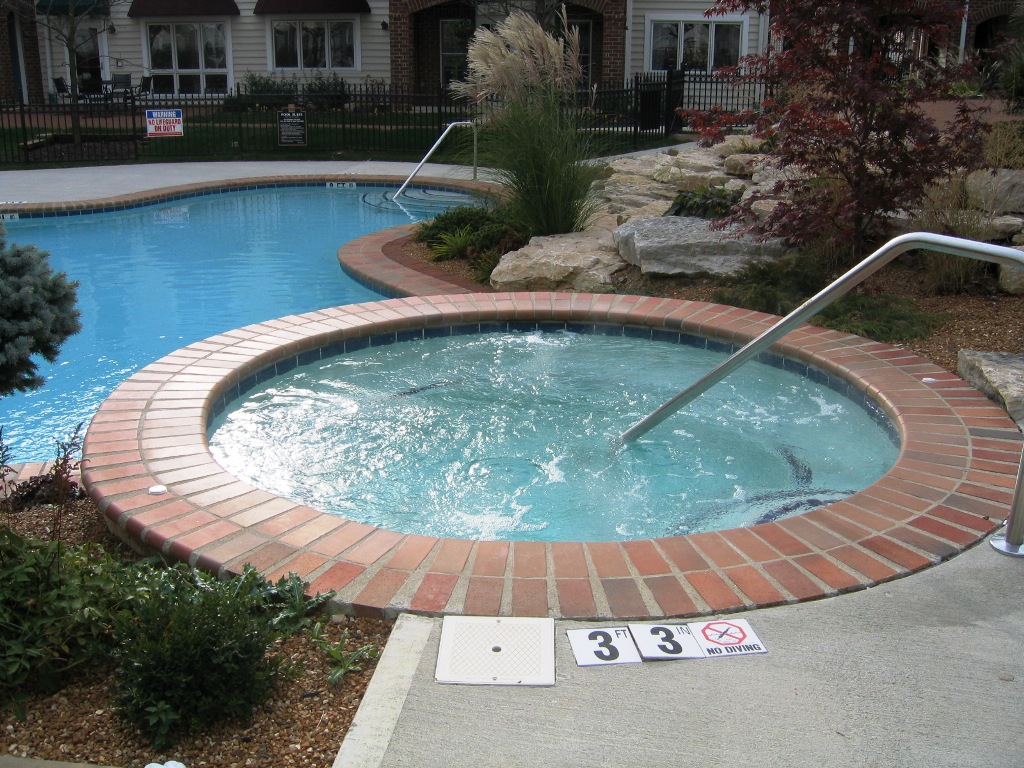 In the summer of 1990, my wife and I had the privilege of attending a conference in southern California at the church led by John MacArthur.
One afternoon, on that memorable occasion, we were invited to the home of the Academic Dean of the Master's Seminary (his brother, Jerry Smith, was my one of my first professors). The dean (the late Dr. Charles Smith) lived in a private neighborhood that shared a common pool and hot tub.
We (men) wasted no time making our way to the hot tub where we enjoyed some deep theological discussions amidst the bubbling waters.
Not long after that enjoyable visit, I purchased a book that intrigued me with its title, "Hot Tub Religion." The author (J. I. Packer) was no stranger to me. His writings had deeply enriched my life many times. Dr. Packer also shared a hot tub experience that led…
View original post 933 more words