Wisdomforlife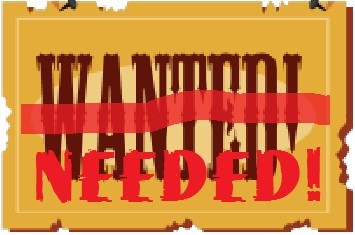 The Church of Corinth must have felt like they were hit with a verbal right-hook when the Apostle Paul asked, 
"Is it possible," the apostle Paul asked the Church in Corinth, "that there is nobody among you wise enough to judge a dispute between believers?" (I Corinthians 6:5).
This question was loaded with rhetorical indictment. But it wasn't the first question raised against them. Earlier the apostle asked a question that exposed their failure to respect their sacred identity as God's assembly.
"Don't you know that you yourselves are God's temple and that God's Spirit dwells in your midst? If anyone destroys God's temple, God will destroy that person; for God's temple is sacred, and you together are that temple" (I Corinthians 3:16-17).
Failure to honor their identity as the dwelling place of God resulted in serious violations of the gospel. They allowed,
man-centered personality conflicts (chapter 3)

blatantly permissive immorality…
View original post 1,069 more words